四川华水工程技术开发有限公司成立于2005年,独立法人,注册资金1050万元。公司前身为"成都川大华水工程技术开发部"(四川大学二级企业,全民所有制,成立于1993年),主要从事水利水电工程技术开发、设计咨询及服务,水利水电病害工程整治、水电站机电成套设备销售、水电站循环冷却技术供水系统设计、技术开发、推广及系统设备的成套销售等。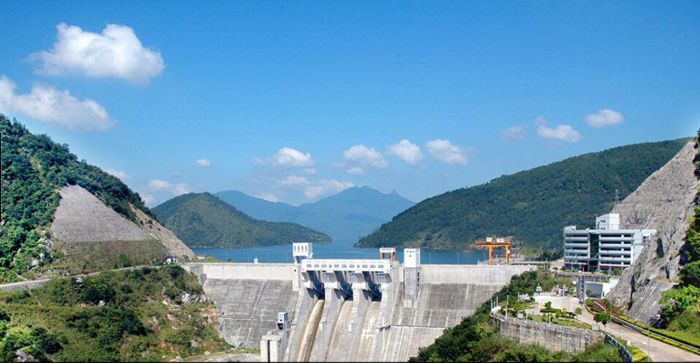 Sichuan Huashui Engineering & Technology Co., Ltd. was established in 2005, an independent legal person with a registered capital of 10,500,000 CNY. The company formerly known as " Sichuan University Huashui Engineering & Technology Development Department" (Secondary enterprise of Sichuan University, the ownership of the whole people, established in 1993), mainly engaged in water conservancy and hydropower engineering technology development, design consulting and services, disease water conservancy and hydropower project remediation, mechanical and electrical complete sets of equipment sales, hydropower station circulating cooling technology water supply system design, technology development and promotion, as well as complete sets of system equipment sales.
公司由四川大学工程设计研究院副院长袁淑蓉同志组建,袁教授先后从事水电行业的教学、科研、设计、施工以及技术开发等,并组织四川大学教授及川内各大水电设计院资深专家进行多座水电站的开发、设计、建设等工作。
The company was formed by Yuan Shurong, Vice President of Sichuan University Engineering Design and Research Institute. Professor Yuan has been engaged in the teaching, research, design, construction and technology development of hydropower industry. He has organized senior experts from Sichuan University and senior hydropower design institutes in Sichuan to develop, design and construction for many hydropower stations.
公司以四川大学高新技术和人才为支撑,不断整合各种资源,发挥专业优势,拥有一大批国内水电行业德高望重的专家和教授,通过改制,聚集了一批年富力强、多年从事水电行业工作的优秀中青年人才。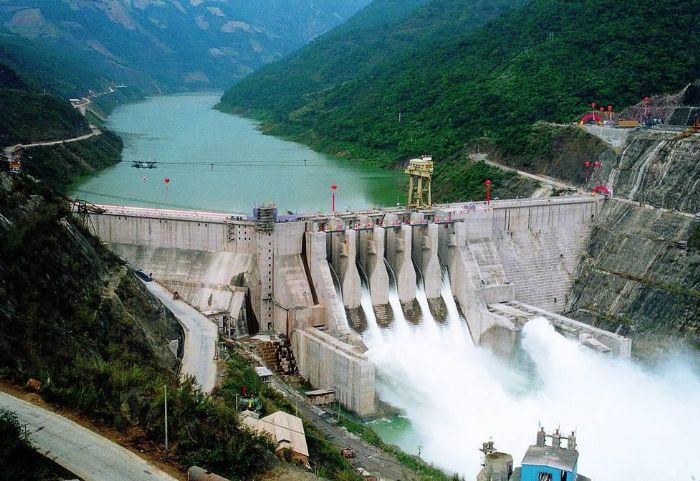 公司是集品牌、人才、技术、实力于一体,具有广阔发展空间的现代高新技术企业,现有人员中具有大学本科以上学历的占70%,教授级高工占30%。
The company takes the high technology and talents from Sichuan University as support, and constantly integrates all kinds of resources, plays its professional advantage. And it possesses a large number of domestic hydropower industry respected experts and professors, also has a group of excellent Young talents who work in the hydropower industry for years.
The company is a modern high-tech enterprise with set of brand, talent, technology. It has 70% of college degrees or above and 30% of professors.
水电站循环冷却技术供水系统是1989年成都科技大学水电设计所在四川拉青水电站技施设计中发明的,经过设计所多位专家教授共同研究、讨论及模型试验后,成功应用于该电站。此后,该项技术由我公司不断的开发、完善,并积极的推广应用,现已在国内外上百座水电站中成功应用,创造了显著的社会效益和经济效益。
The water supply system of the hydropower station was invented in the technical design of the Sichuan Laqing Hydropower Station by the Hydropower Design Institute of Chengdu University of Science and Technology in 1989. It has been successfully applied to the power station after the joint research, discussion and model test of the design experts. Since then, the technology has been continuously optimized by our company and now it has been applied in hundreds of hydropower stations successfully at home and abroad, creating significant social and economic benefits.
四川华水工程技术开发有限公司在继承原开发部技术力量的基础上,进一步扩大了经营范围、增强了技术力量以及强化了软硬件设施,对水电站循环冷却技术供水系统进行了更深入的研究和改进,并于2003年获得了国家专利,2005年获得第五届国家科技成果进步一等奖和国家专利技术发明奖二等奖。
Sichuan Huashui Engineering & Technology Co., Ltd, on the basis of inheriting the technical force of the former development department, further expanded the business scope, enhanced the technical force and strengthened the hardware and software facilities, and further studied and improved the water supply system of the circulating cooling technology of the hydropower station and obtained the national patent in 2005, also won the fifth national scientific and technological achievements progress award and National Patent Technology Invention Award Second Prize in 2005.
讲诚信、重服务、专业化、创精品是我们的经营宗旨,让客户满意,实现共赢是我们的永恒承诺。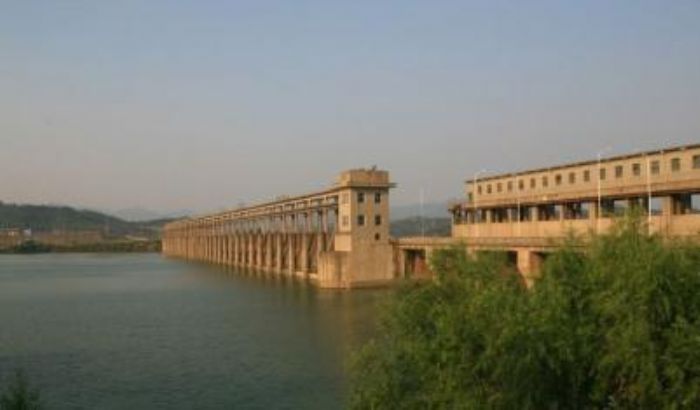 Integrity, highly attention to services, specialization, good quality are our company objectives, and customers' satisfaction and win-win situation are our eternal commitment.